Protecting NATO, The Free World... and You
SAR USA is the exclusive U.S. importer for all firearms and ammunition products produced by Sarsilmaz Silah Sanayi of Istanbul Turkey. Sarsilmaz is one of the largest firearms manufactures in the world founded in 1840. They produce some of the highest quality firearms on the planet and supply many NATO countries' military.

Continuous investment into R&D, technologically advanced equipment and expanding product lines, have resulted in the company's ability to produce outstanding pistols and shotguns for customers in 78 countries, including the Turkish military, NATO and law enforcement around the world.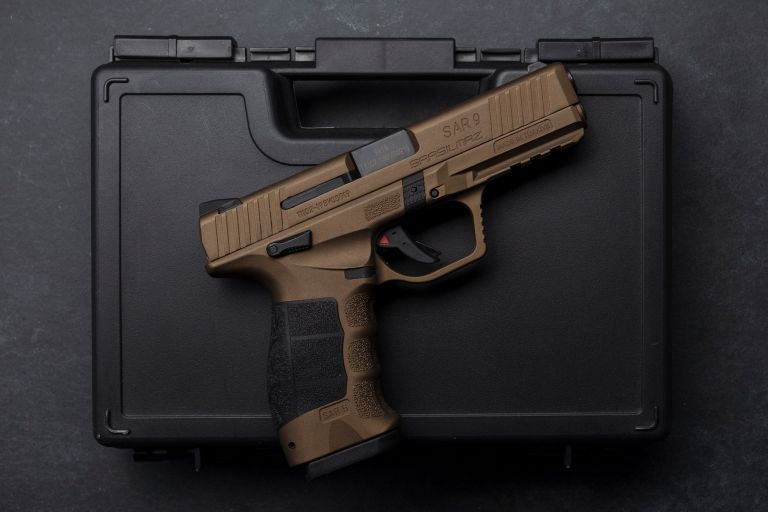 Surviving Mann Extras