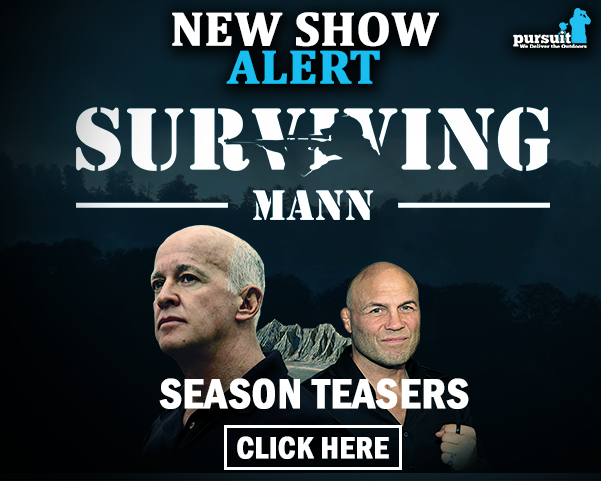 Surviving Mann makes is satellite, cable & broadcast TV debut on Pursuit Channel just in time for American Stories 2nd Anniversary!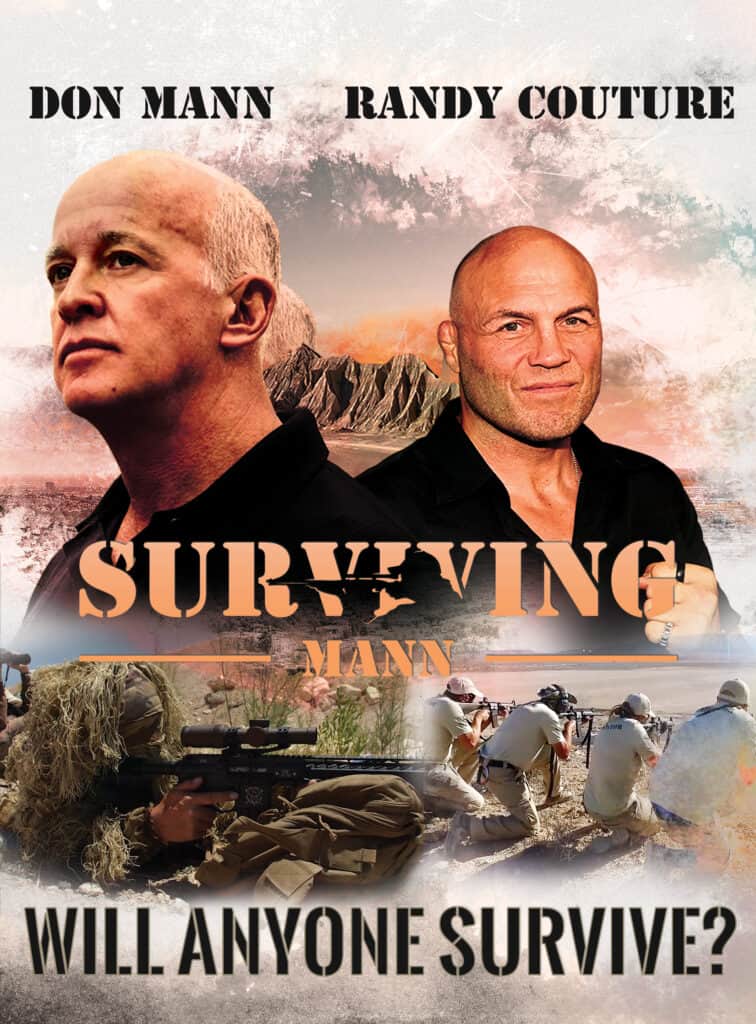 As most of you know, we officially launched the American Stories Network on Independence Day Weekend 2021 with the premiere of Surviving Mann Season 1.
At launch, the American Stories Network was available to over 70 million US households via our apps on Roku, Amazon Fire TV, Android, and iOS and globally on the web at AmericanStories.tv. A few months later, we added availability in another 20+ million households with our Apple TV app.
Now, we're pleased to add cable, satellite, and broadcast TV to our network distribution with the debut of Surviving Mann on Pursuit Channel this Independence Day Weekend!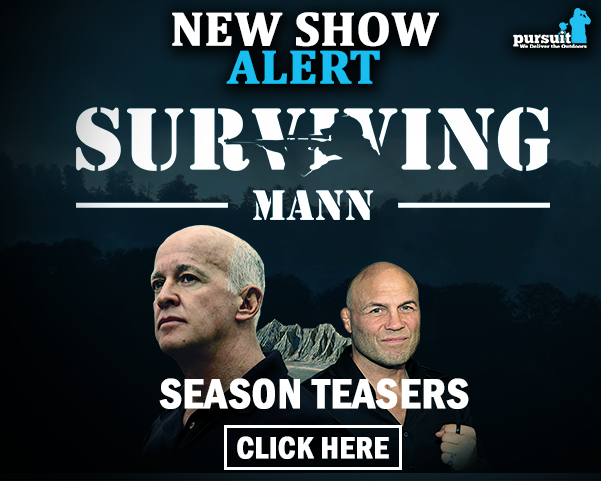 The show run will include Seasons 1 AND 2. It will air 4 times each week with its anchor slot at 7:30pm Eastern on Sunday nights as the lead-in show to Ted Nugent's Spirit of the Wild. Other show times are Mon 7:00am, Tues 2:00pm, and Sun 5:00am. All times are Eastern.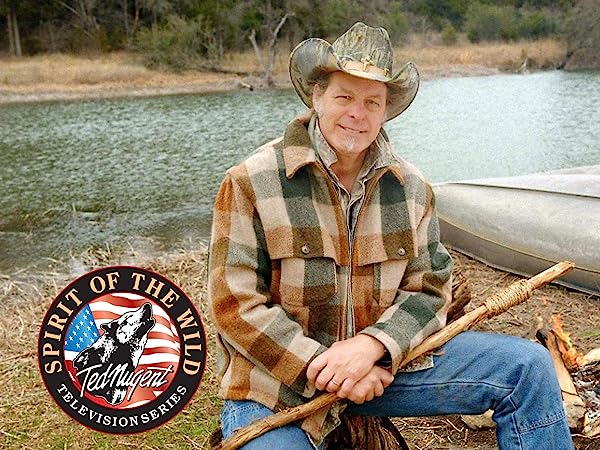 Pursuit Channel is available in over 35 million US households on the following cable & satellite networks:
Dish Network 393 | DirecTV 604 | Centurylink Prism Channel 1677 | fios by Verizon Channel 818
Comcast's Xfinity Channel 1238 HD | Comcast's Xfinity Channel 1238 SD | AT&T U-verse Channel 1683 | Cox Media | NCTC | SLING
The Pursuit Channel is also available globally on the following streaming networks:
Xumo 716 | STIRR Channel 485 | Samsung TV Plus 1185 | Glewed TV | Klowd TV | SelectTV | Sports TV
Local Now | Plex | TCL Channel
Tell your friends & be sure to tune in to help our ratings & support the show!
Also, check out the American Stories press release here:
High-Octane Military Challenge Series 'Surviving Mann' Makes Broadcast TV Debut on Pursuit Channel