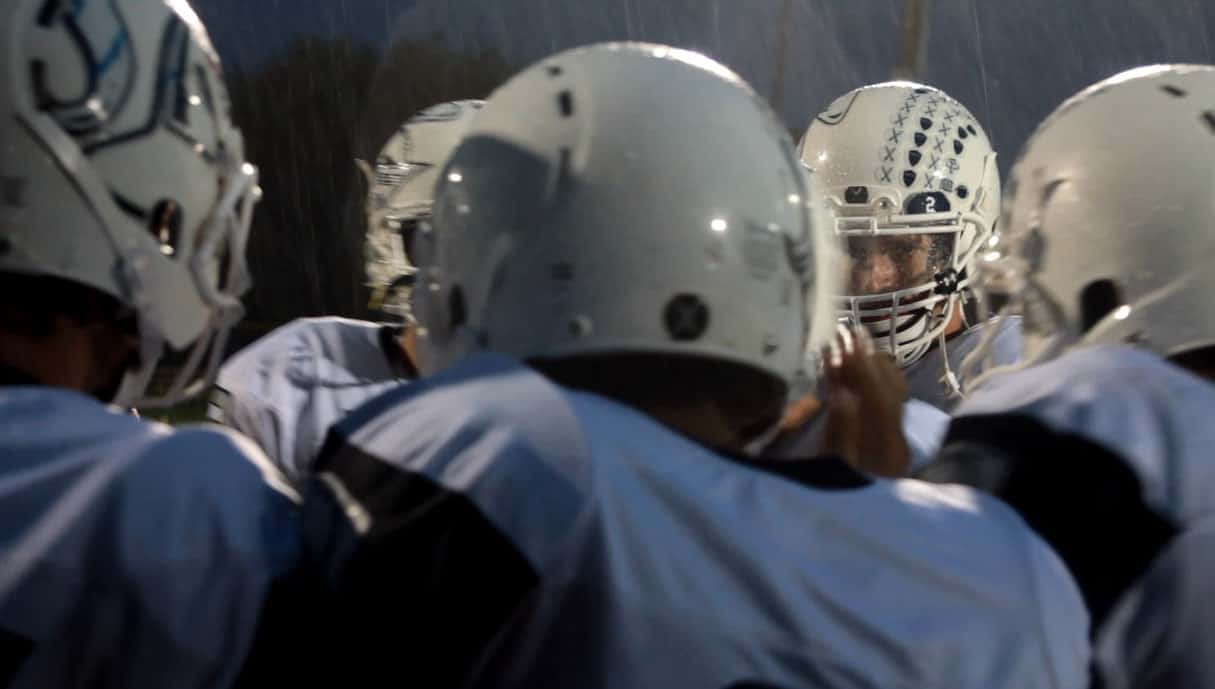 A small, high school football team begins their ambitious journey for the perfect season, encountering pain, triumph and joy along the way.
This journey will be long, tiring, full of laughter, full of tears, full of victory, defeat, joy, nostalgia, honesty and achievement. It will have been worth any trouble, for pain is perishable and pleasure, well, it endures.
Ladies and gentlemen, Like a Train.